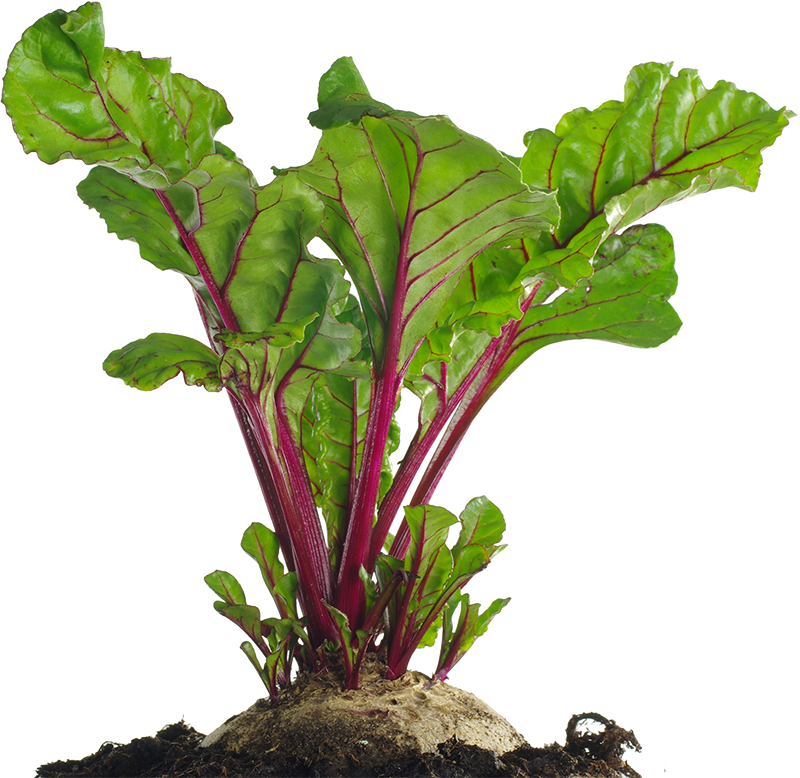 REAL &
PURE
only organic stands for real and pure food. For us that means enjoying good quality, but above all really tasty products, without frills. And the name says it all: 'only organic'. The ingredients are therefore always organic like the vegetables and herbs we use. We only make an exception for ingredients that are not available in organic, such as water and (sea) salt. But in the basis these are products from nature, so we stay close to ourselves.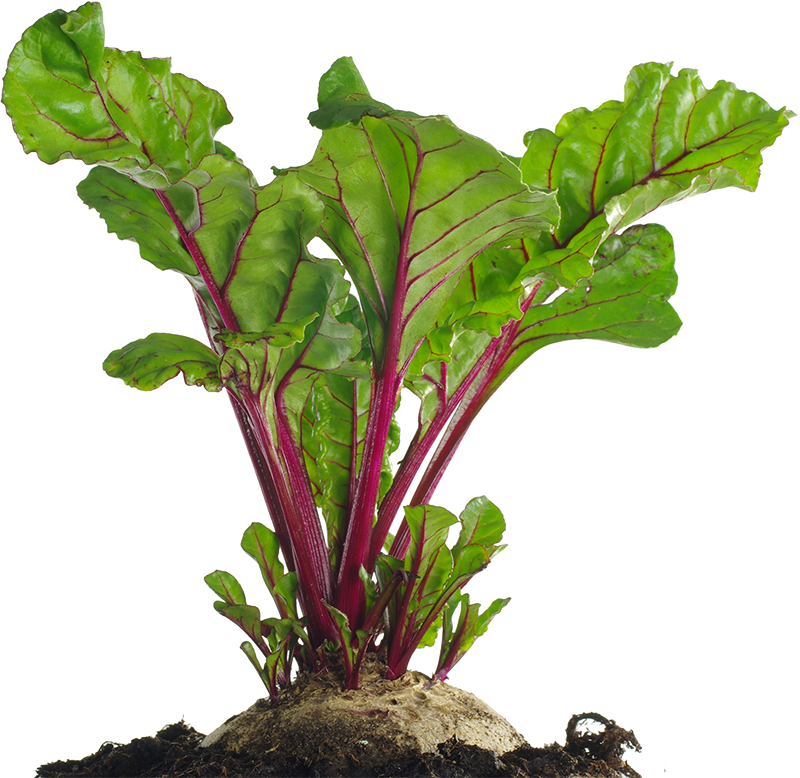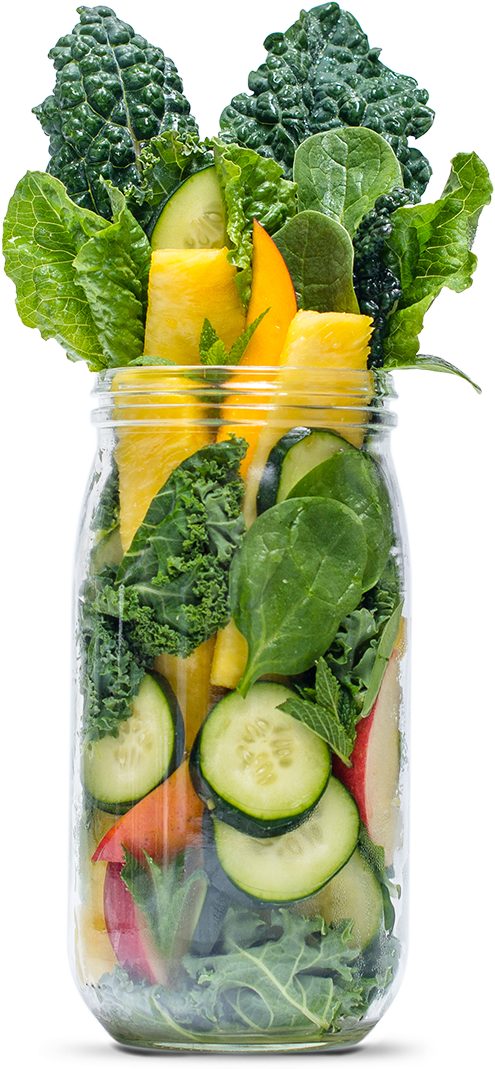 FULL OF
FLAVOUR
only organic products are only authentic and pure, and are full of taste. This taste is created by using real, pure ingredients that have a lot of flavor of themselves. Fresh vegetables, delicious herbs and spices but also yoghurt or lime. With the right ingredients and combinations we can make products full of flavor. Taste it yourself!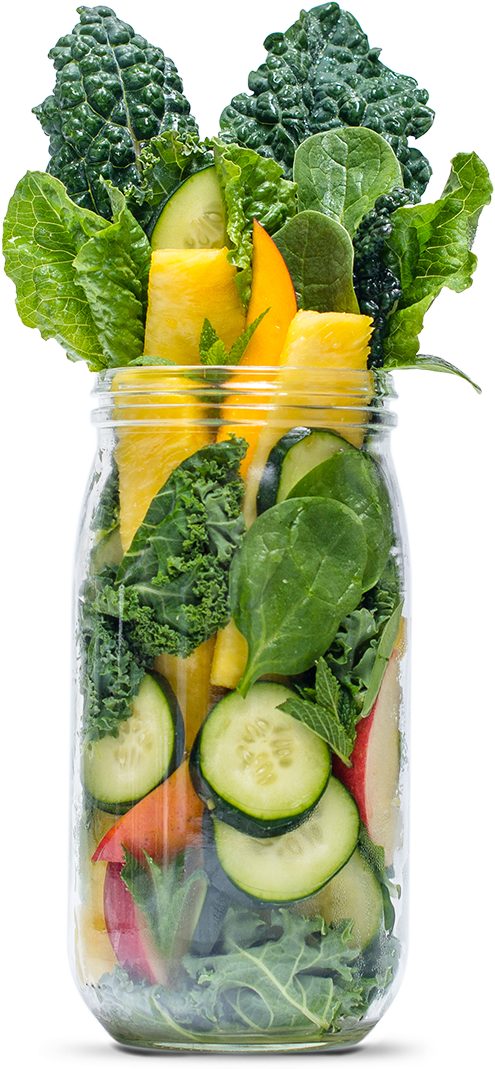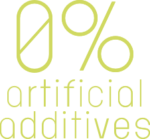 0% ARTIFICIAL
ADDITIVES
Taste comes only from the pure ingredients. In our products you will therefore not find artificial additives such as color, fragrance or flavoring. We do not think that is necessary. Pure really tastes the best ?!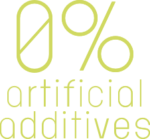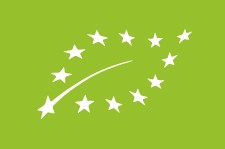 ALL
ORGANIC
All products from only organic are organic. But what does that mean exactly? The word organic refers to the way in which the products are created and that already starts with agriculture. The crops are protected as naturally as possible against fungi, diseases, weeds or harmful insects. And the crops get the time and space to grow at their own pace.